Features of Hawker 850XP
The Hawker 850XP, the world's most preferred aircraft, surpasses all other aircraft in its class with its spacious and comfortable cabin. With its standing distance, LCD lighting, seat controls, fully reclining seats and plenty of in-cab storage space, it promises a perfect travel experience with its 8-passenger capacity for your journeys where your time and comfort are valuable.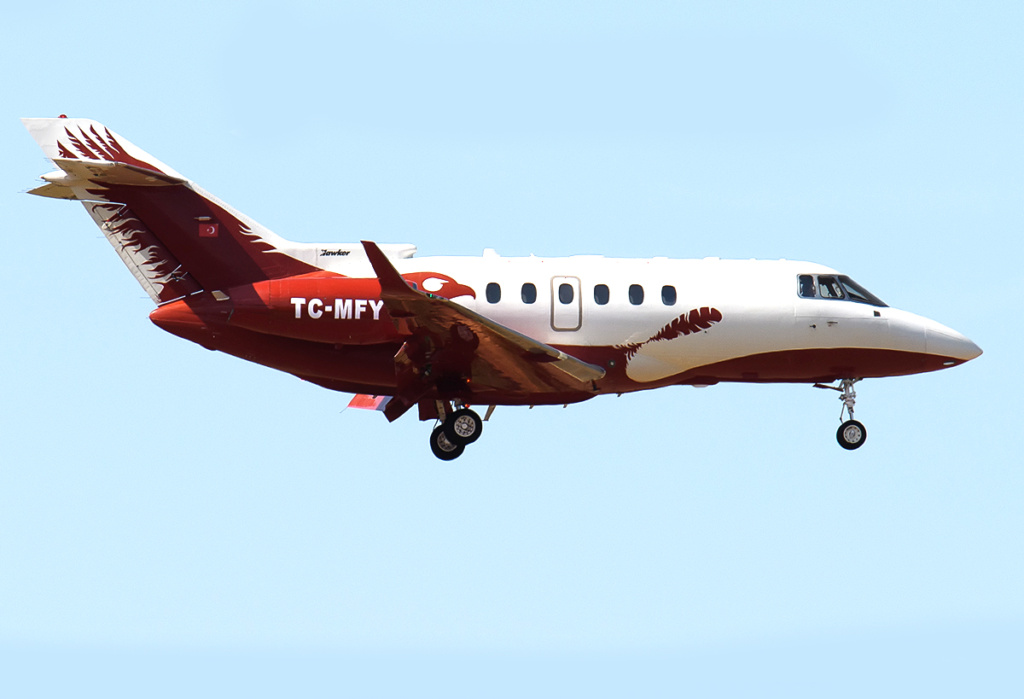 In-flight entertainment
Our in-cabin multimedia and entertainment equipment is always ready for our customers.
Impeccable service
Our VIP treats and unique offers, which are prepared for you in advance, are served to you, our customers, by our professional flight crew, taking into account the hygiene rules.